Are you looking for ways to make your relationship work again because you love each other yet the stress of daily living is tearing you apart? Have you had enough of trying to cope with stress, depression or anxiety on your own? Do you fear for your future because life has fundamentally changed due to an illness, bereavement, grief and loss of a loved one or relationship? Do you refer to yourself or do others refer to you as too sensitive? If you want to feel better about yourself, gain confidence in your choices and transform your life into one of meaning and fulfillment take action in your life and call me to see how therapy can help you begin to get your life back so you can thrive.
I am listed as an HSP knowledgeable therapist, an Emotional Freedom Technique (EFT) and EMDR Practitioner and am a Somatic Experiencing Practitioner (SEP). I use all these approaches routinely in my private practice and find my clients who are overwhelmed by symptoms associated with trauma, stress, anxiety and depression benefit greatly from the use of these valuable coping tools.
I am primarily a cash pay practice and do not accept most forms of insurance but can provide a receipt that can be submitted to insurance companies for possible out of network reimbursement. Further information can be found on my rates and insurance page.
I have an office near San Luis Obispo, California, and also offer virtual online therapy sessions.
CALL 805 387 3569 for a complimentary 15 minute phone consultation
or EMAIL me at helen@helenchadd.com to schedule an appointment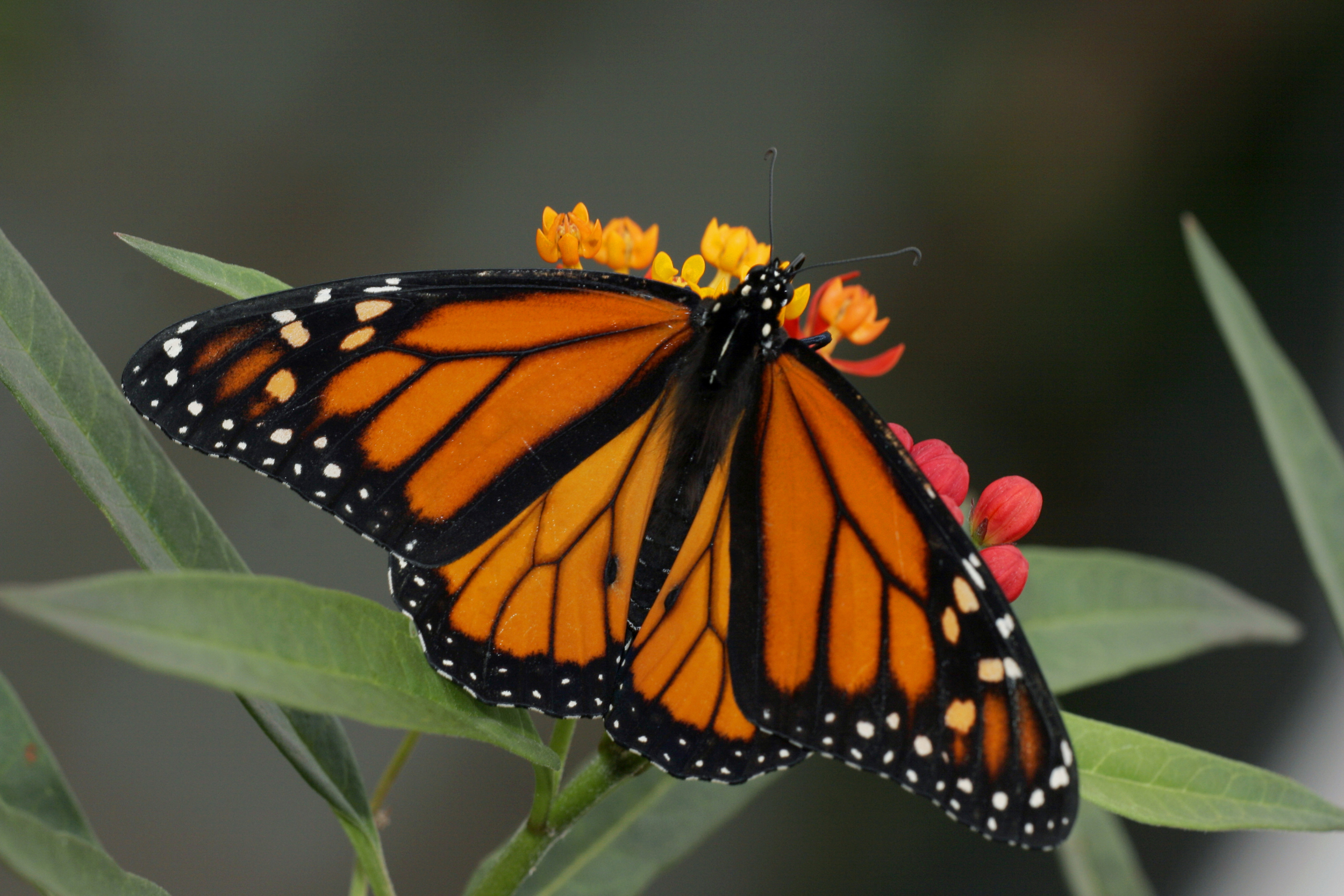 Call me for a complementary 15 minute Phone consultation:
805 387 3569